This Startup Hires Refugee Chefs To Cook You A Traditional Meal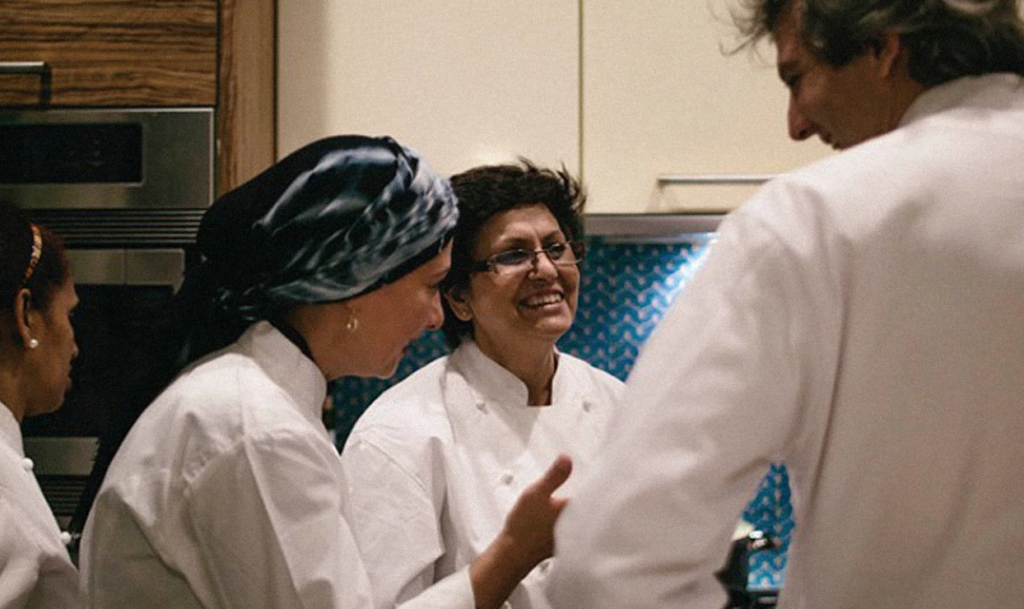 If you live in New York and you're tired of the offerings on Seamless, now there's another option for lunch delivery: food you've probably never heard of before, prepared by a refugee chef. A mother from Nepal will make you dumplings called momos; an Iraqi mom will make you oroog, a tender, spicy beef patty. 
Eat Offbeat
, a new meal delivery startup, finds the most talented cooks among new arrivals, hires them to work in a commercial kitchen, and then puts the most interesting food on the menu.
View Article