When Manal arrived to New York in 2013, she was impressed with the quality and diversity of peanut butter, but disappointed with the Hummus…
She started making her own based on a family recipe, which her friends started raving
about. Her brother, Wissam, saw the opportunity there and said: "we should sell it!". And
so they went on a mission to find a hummus as good as their grandmother's – that's how
they came to think of refugees being resettled in NY as an excellent community to find
someone just like her. The idea evolved since: although Manal and Wissam both love hummus and could eat it
all day everyday, they knew there were endless other recipes around the world they'd
like to discover and share. That's where Chef Juan jumped on board, changing from his
usual Michelin-star level kitchens to a more modest but much more exciting one, and
helped them bring the idea to a boil.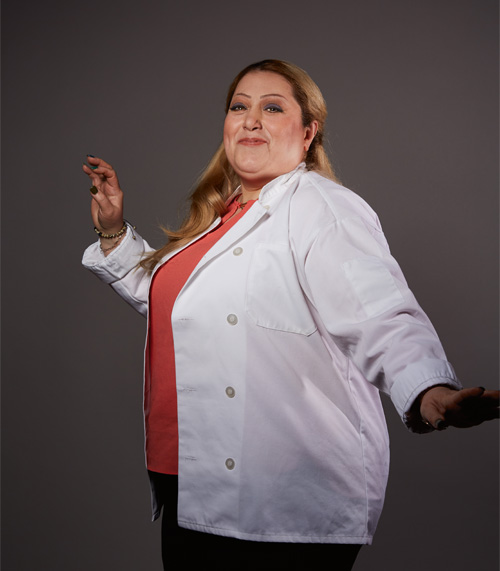 Iran
Chef Nasrin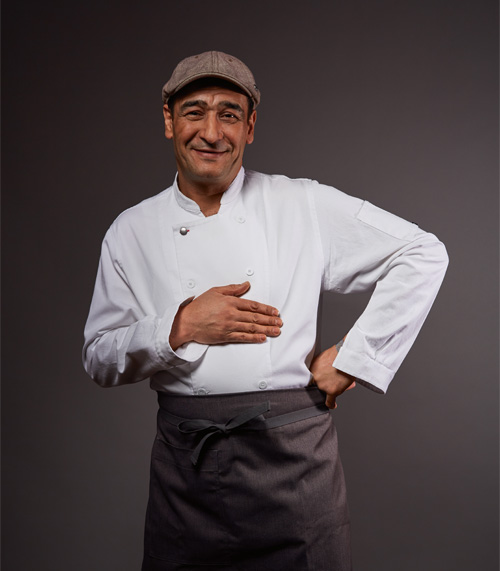 Syria
Chef Diaa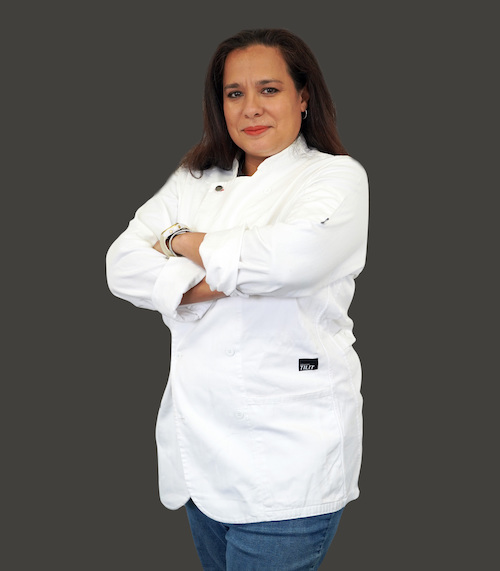 Venezuela
Chef Lebjulet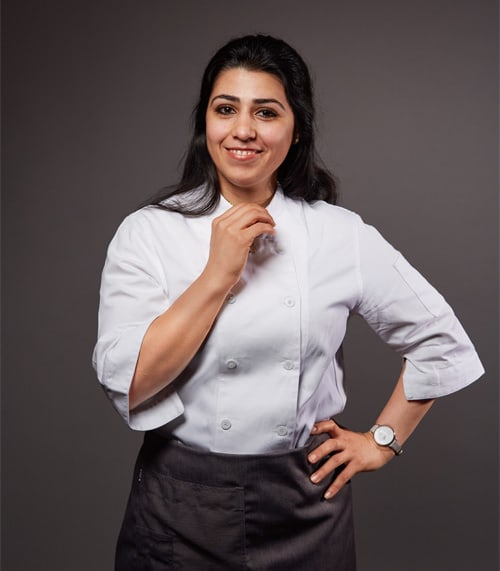 Iraq
Chef Dhua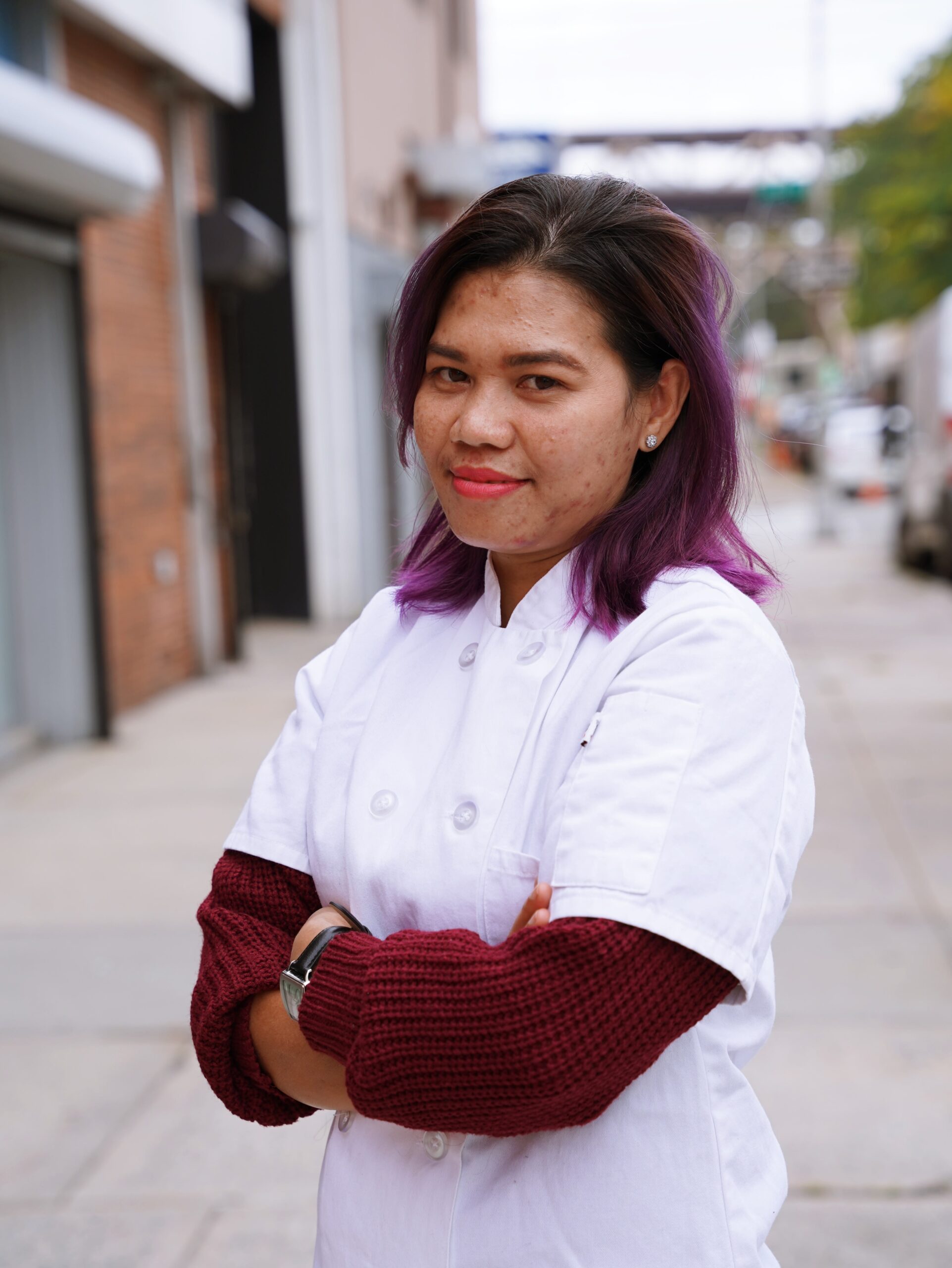 Myanmar
Chef Mi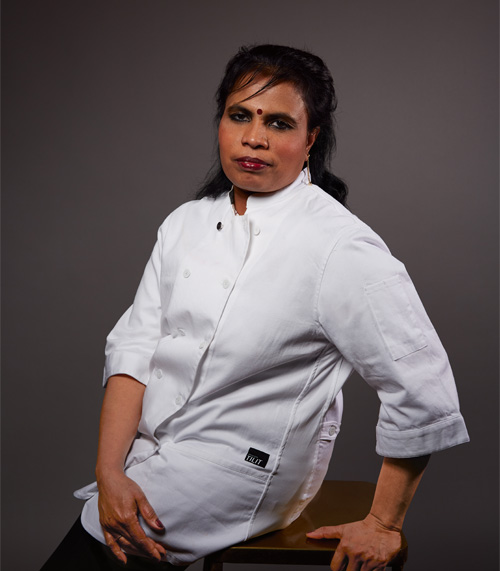 Sri Lanka
Chef Shantini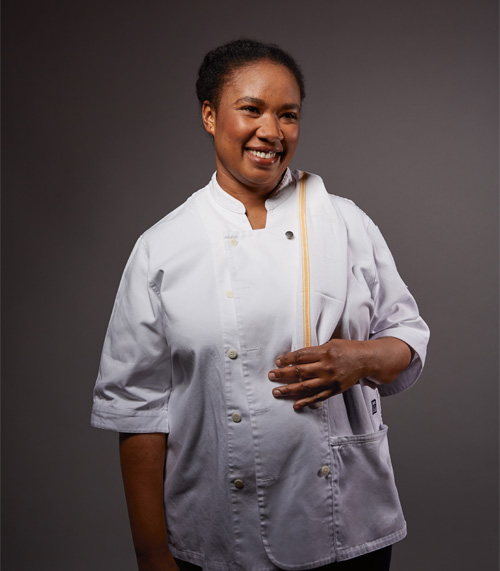 Senegal
Chef Mariama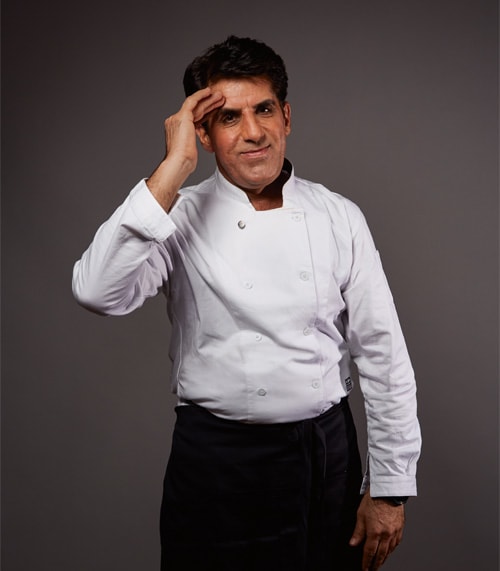 Afghanistan
Chef Bashir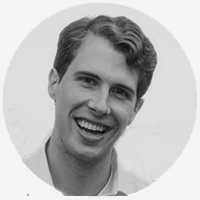 Colin Felsman
Head of Growth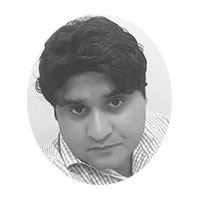 Tahir Jahangir
Head of HR OD & Scaling (Fellow)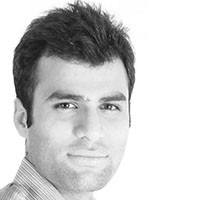 Al Khan
Technology & Digital Marketing Fellow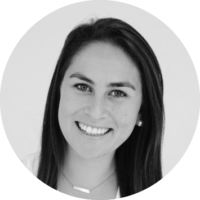 Alexandra Bushman
Social Media Manager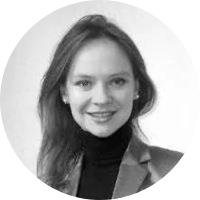 Natasha Moskvina
Outside Legal Counsel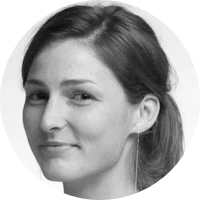 Courtney Sproule
Communications & Special Events Director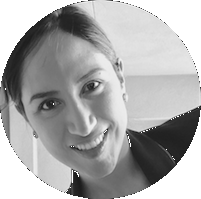 Rosemary Starr
Operations Manager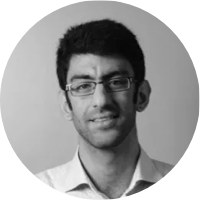 Christian Chemaly
Tech Advisor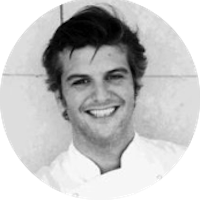 Juan Suarez de Lezo
Chief Culinary Officer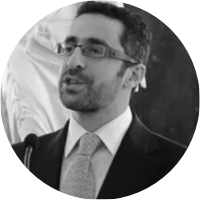 Wissam Kahi
Co-founder & COO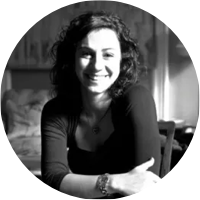 Manal Kahi
Co-founder & CEO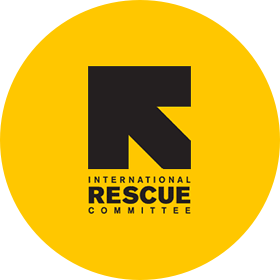 The International Rescue Committee (IRC)
The International Rescue Committee responds to the world's worst humanitarian crises, helping people to survive, recover and reclaim control of their future. The IRC resettles thousands of refugees each year in 26 U.S. cities.
Contact Us
For any inquiries or if you just want to say hello, fill in the

form below and we'll get back to you as soon as possible!